1.11.03
Blue's the colour of the sky #5 
Alexander Rotschin
, Variations
© Moscow House of Photography
Blue's the colour of the sky #4
À medida que as nuvens negras se rasgam no céu, a abóbada azul surge, subitamente num estado de nudez de que me é difícil dar uma ideia. O azul era novo e brilhante no fundo de céu negro.

Pascal Quignard, "As sombras errantes" (capítulo XIV)
© Gótica



29.10.03
Blue's the colour of the sky #3
IT WILL HAPPEN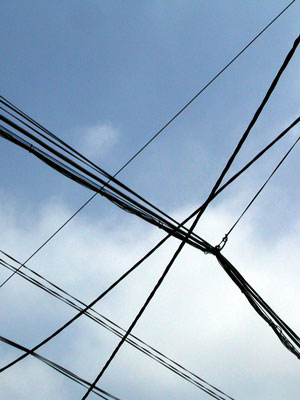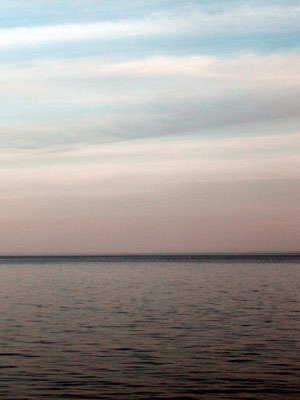 © Daniel Blaufuks short stories
27.10.03
Blue's the colour of the sky #2
Summer Triangle, Grand Lake, Nova Scotia
The stars Deneb, Vega and Altair make up the summer triangle. The 'Coathanger' cluster is visible in the center just above the tree line.
© Shaun Lowe
Blue's the colour of the sky #1
06.03.2003
© vera
26.10.03
bleu
for Stars,
Bleu
onde?
Ontem, o
Francisco
dizia:
A noite de sábado para domingo é a noite original da IF. Mas foi de domingo para segunda que ela percorreu a maior parte do seu percurso até aqui.
Isso quer dizer que
ela
anda por aí? Onde?
© Miguel Rio Branco